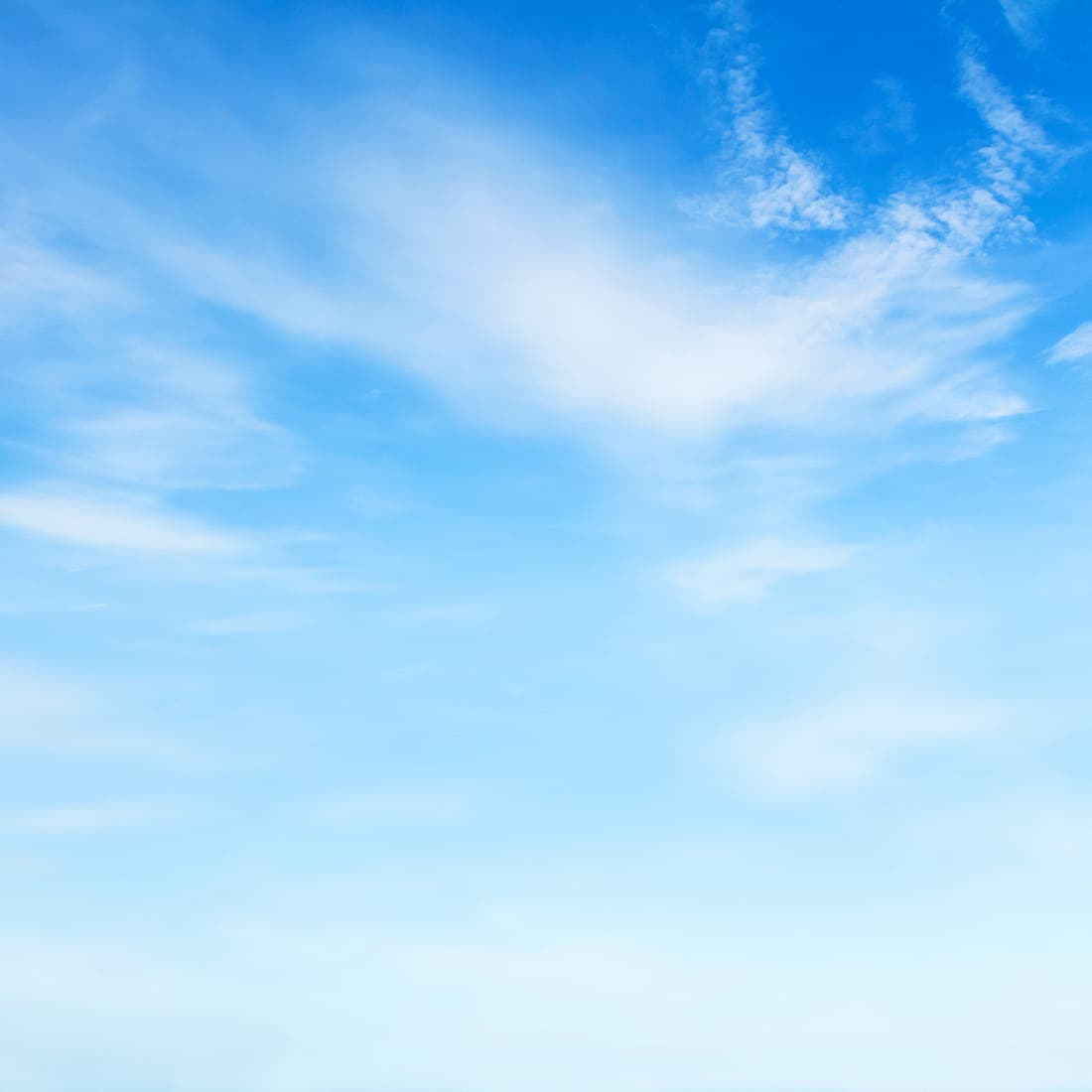 Native American Jewellery & Crystals
Sourced directly from Native American Tribes, hand made and one of a kind.
Free shipping to the UK for orders over £50!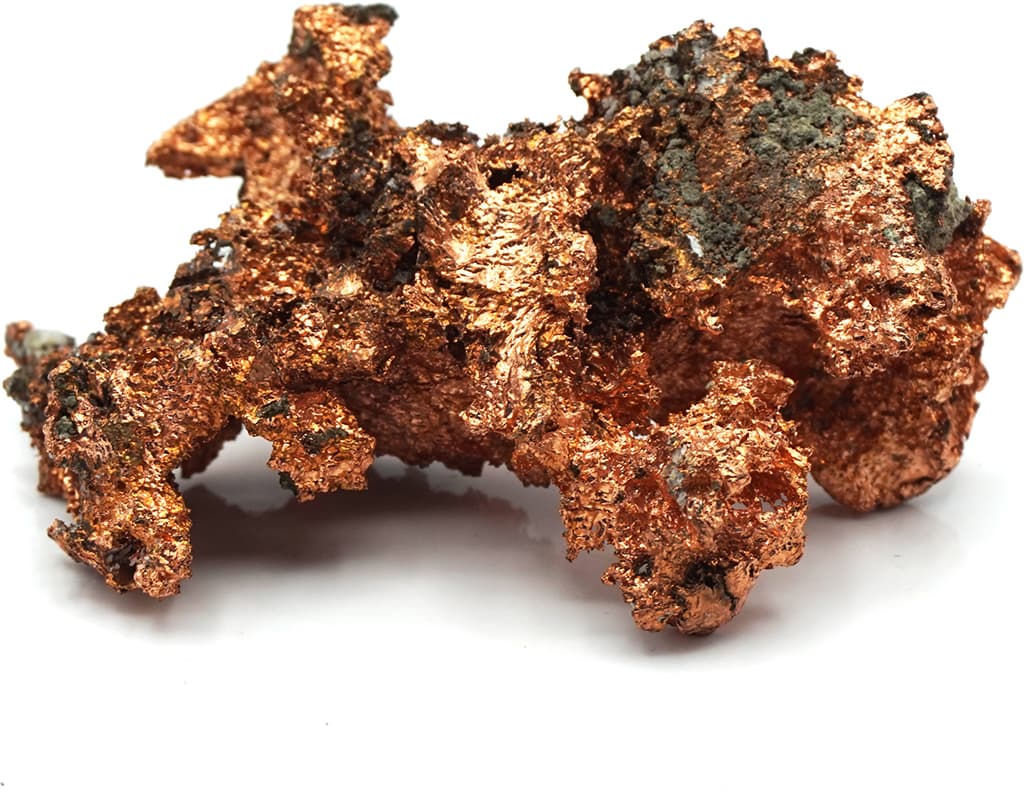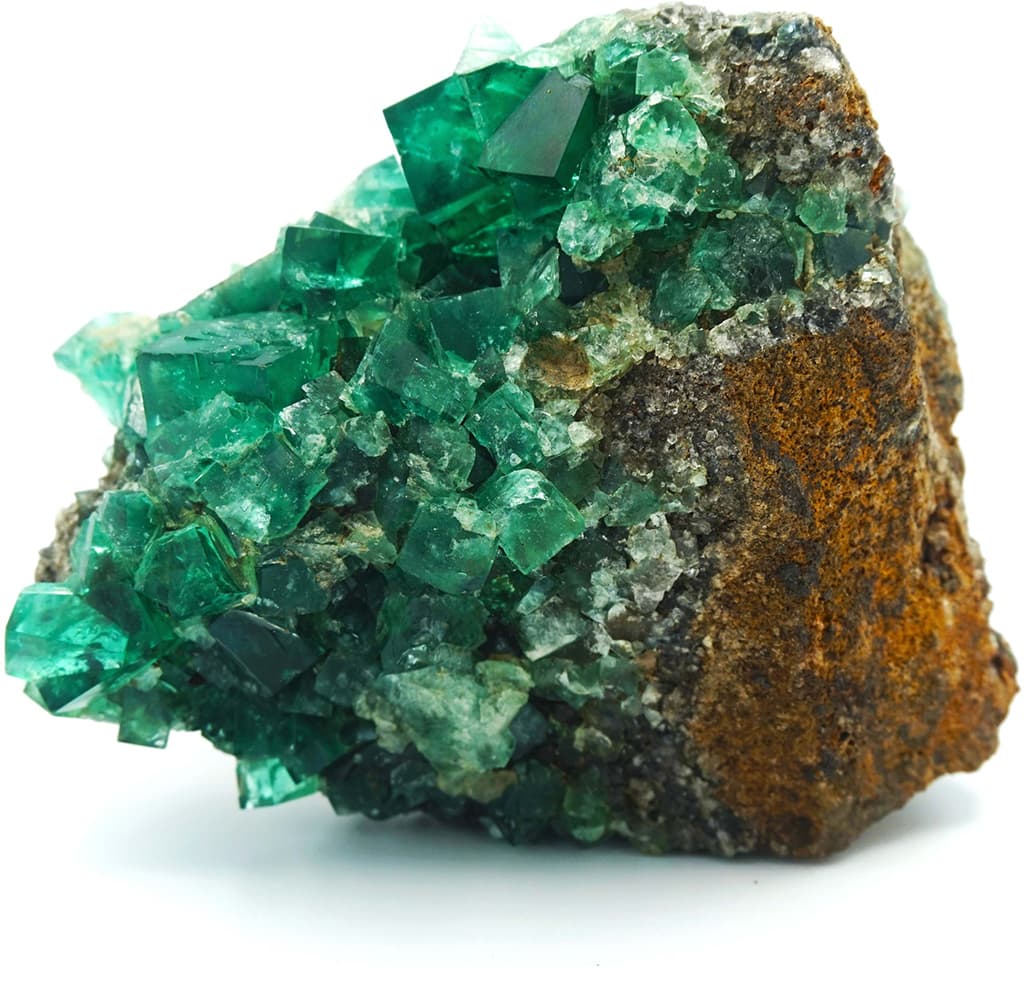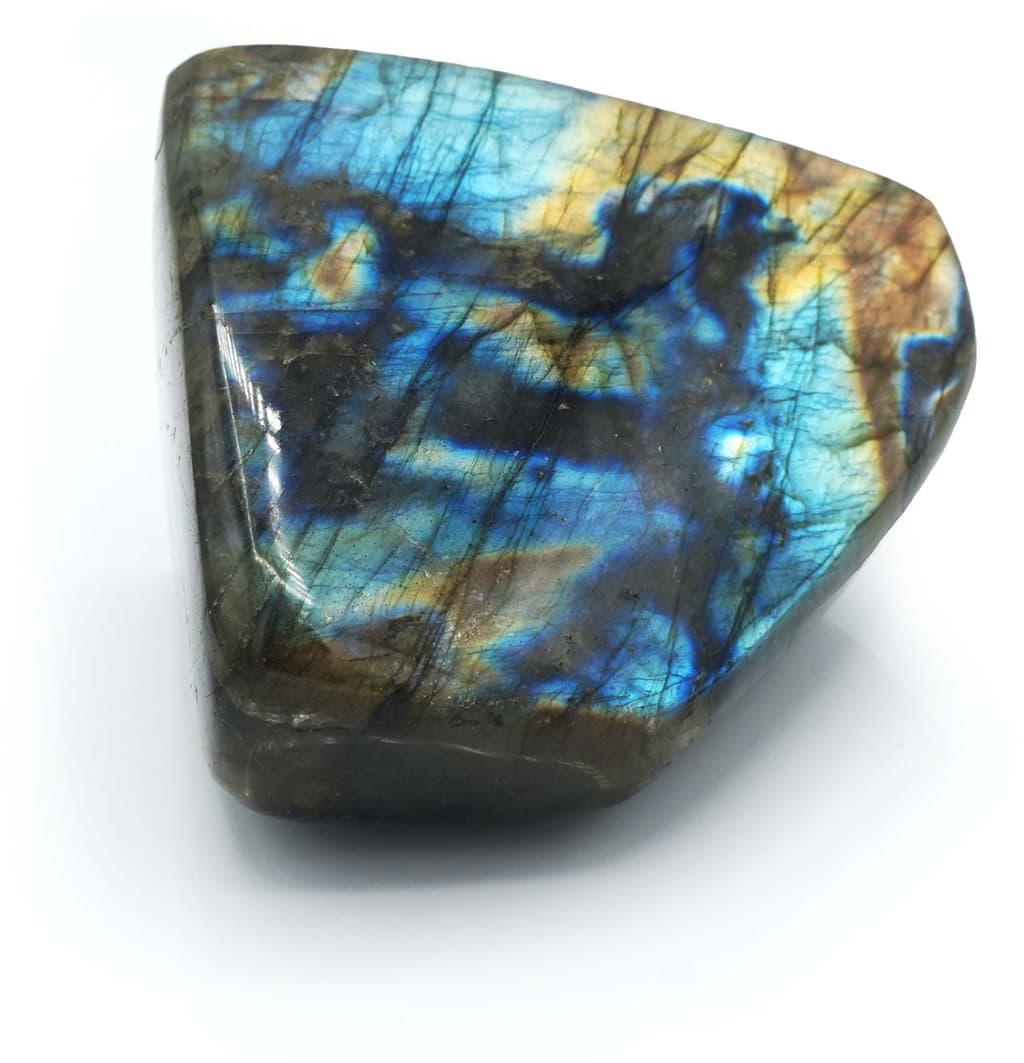 Our Crystals
We are pleased to offer you our extensive range of high quality crystals. Each piece has been selected individually to offer its own unique blend of outstanding beauty, strength and vibrational healing qualities.
Our crystal allies are birthed in the farthest reaches of our Mother Earth, spanning countries and continents, they have been brought to us by our many trade partners – some good friends – as they travel to the mines of South America, Africa, Mexico and Madagascar.
Our pages showcase crystals from over 120 individual specimen families. To help you make the right selection, we have added some information on the Energetic Healing properties for each crystal.
View our complete range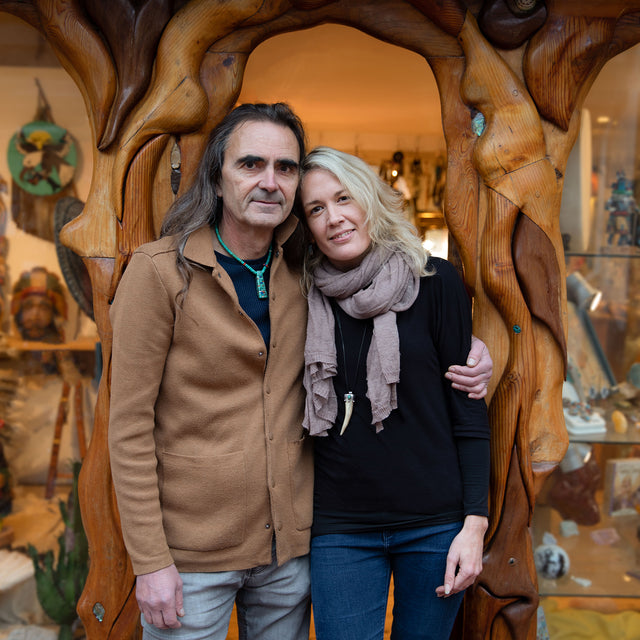 About Two Feathers
The Two Feathers story began fourteen years ago, visiting the Native American South West of the United States.
We embarked on a journey into the creative worlds of Native American jewellery and the traditional songs and instruments, Native Art of the Dineh Navajo, the Zuni and the Lakota people.
Throughout this time, our love and appreciation for the Crystal kingdom has also been a central theme in our creative vision, where it all started in this lifetime we're not entirely sure!
Read the full story...
Our Brighton Store
Two Feathers is home to our Native American and First Nation ranges of authentic hand made jewellery, artefacts and flutes.
Each piece is hand picked during our journeys to the Native lands and reservations of the Navajo, Zuni, Hopi, Santo Domingo pueblo in South West America and the Cree tribes of Canada.